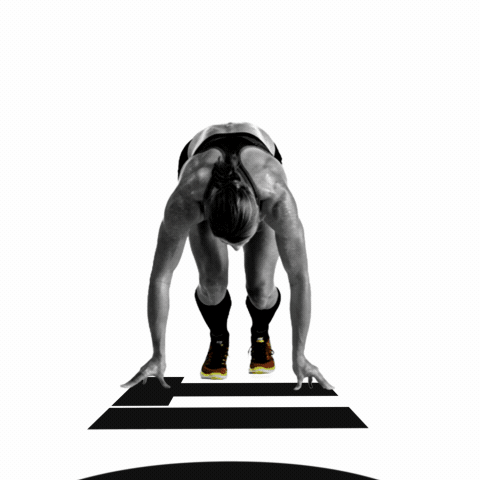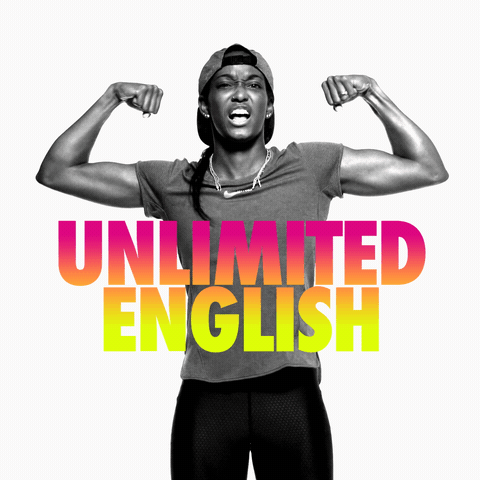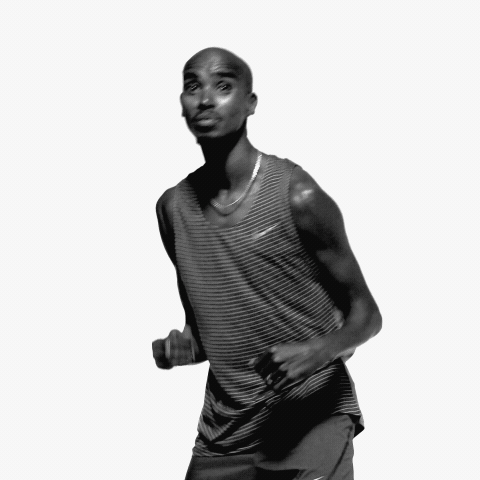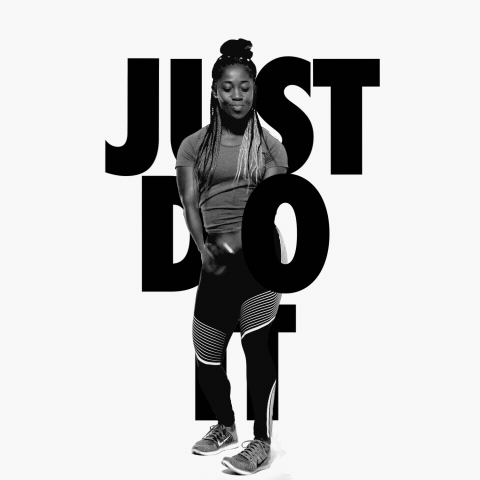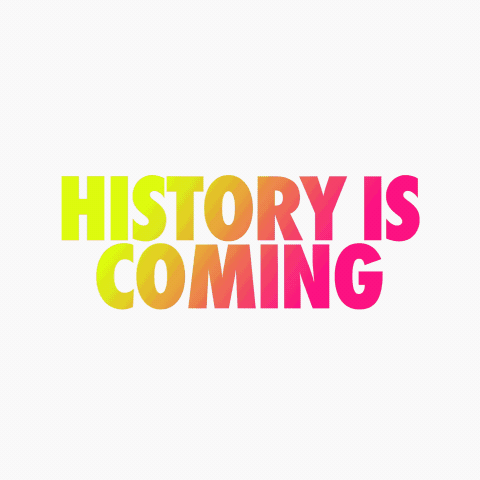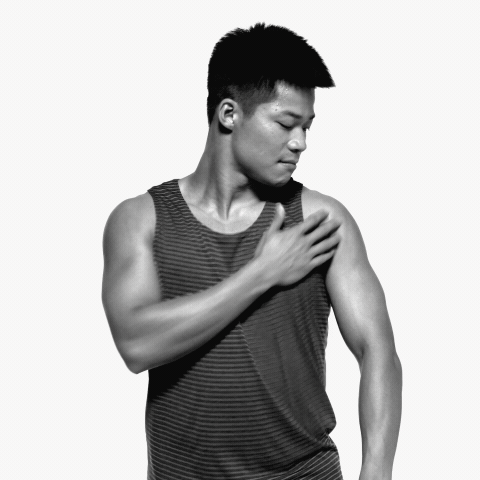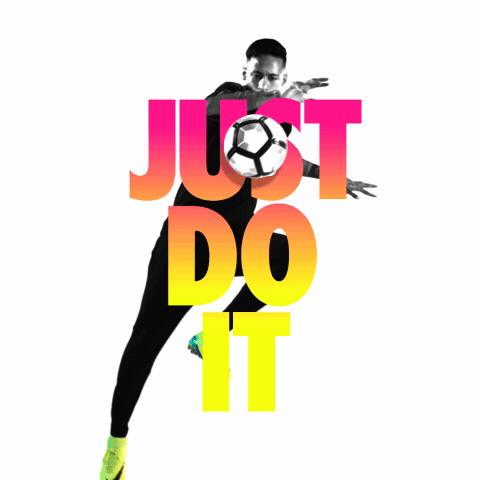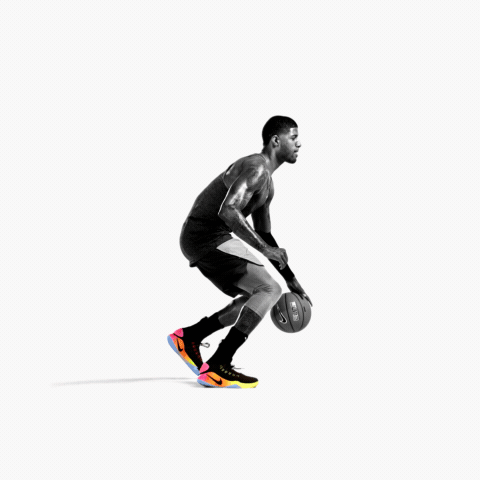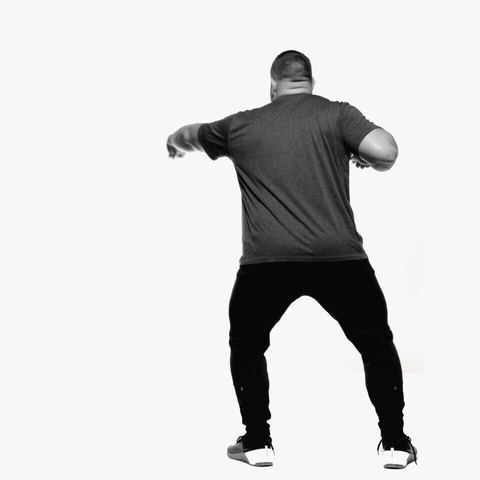 NIKE - THE OLYMPIANS
This job had all the excitement and pace of the Rio 2016 Olympics wrapped up into it. We created lots of these super fun loops for Nike to promote their sponsored athletes.
We made two animations for each athlete. The first was shown on the athletes social media feeds prior to them competing. The second would get shown in the same way but only if they were victorious.
As well as the athletes social media feeds, they were used on
Giphy
, the Nike store NYC and on a billboard in Nike town NYC.